Brighter, softer skin with sonic cleansing.
Oliv's revolutionary cleansing brush uses sound waves to deeply cleanse your skin, leaving it softer, smoother and brighter.
SHOP NOW →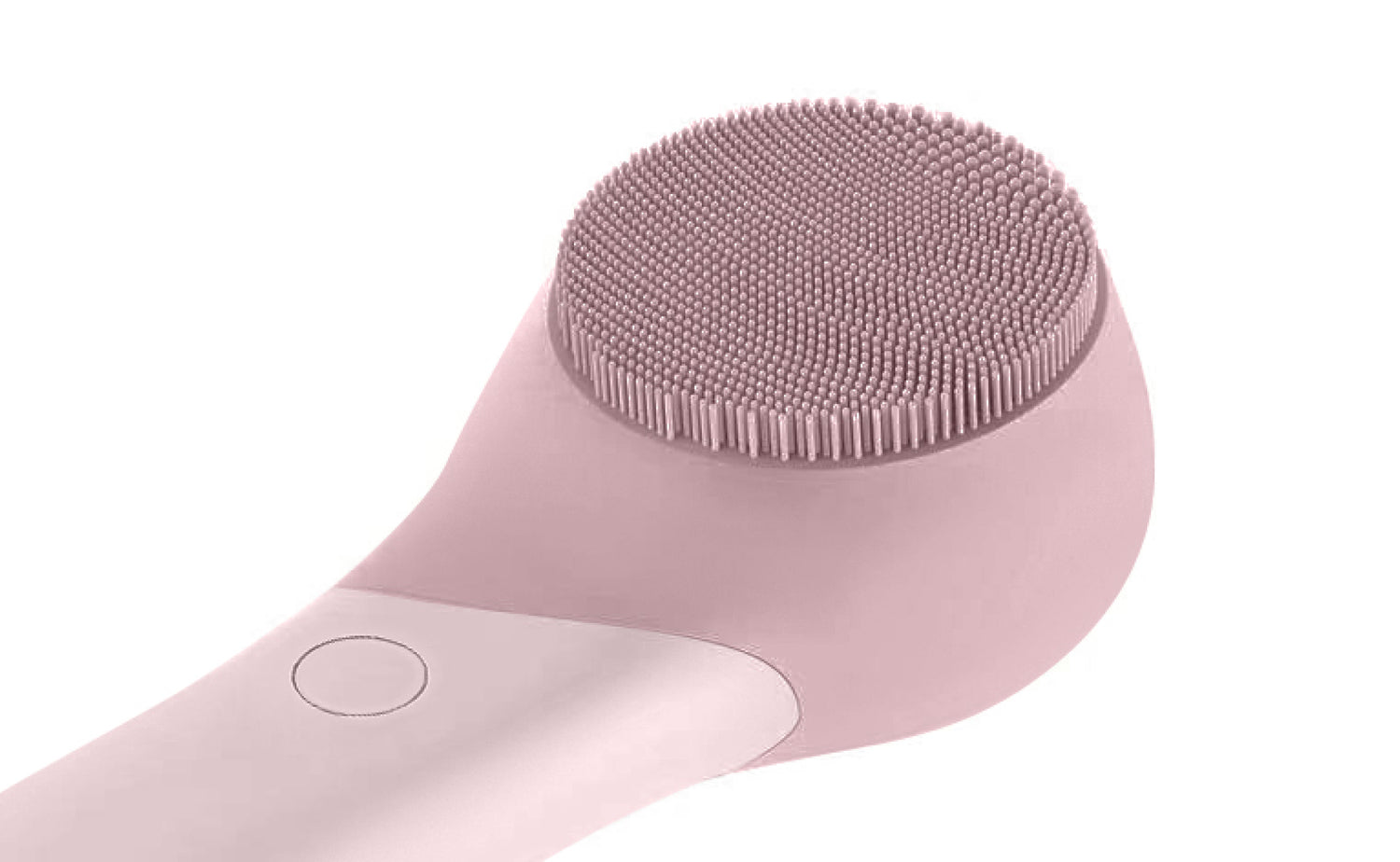 Supercharge your Skincare
Micro vibrations clean dirt, oils, makeup, and toxins from deep within your pores.
Soft bristles exfoliate skin and stimulate cell renewal & collagen growth.
Clear pores markedly improve absorption & efficacy of your favorite creams and serums.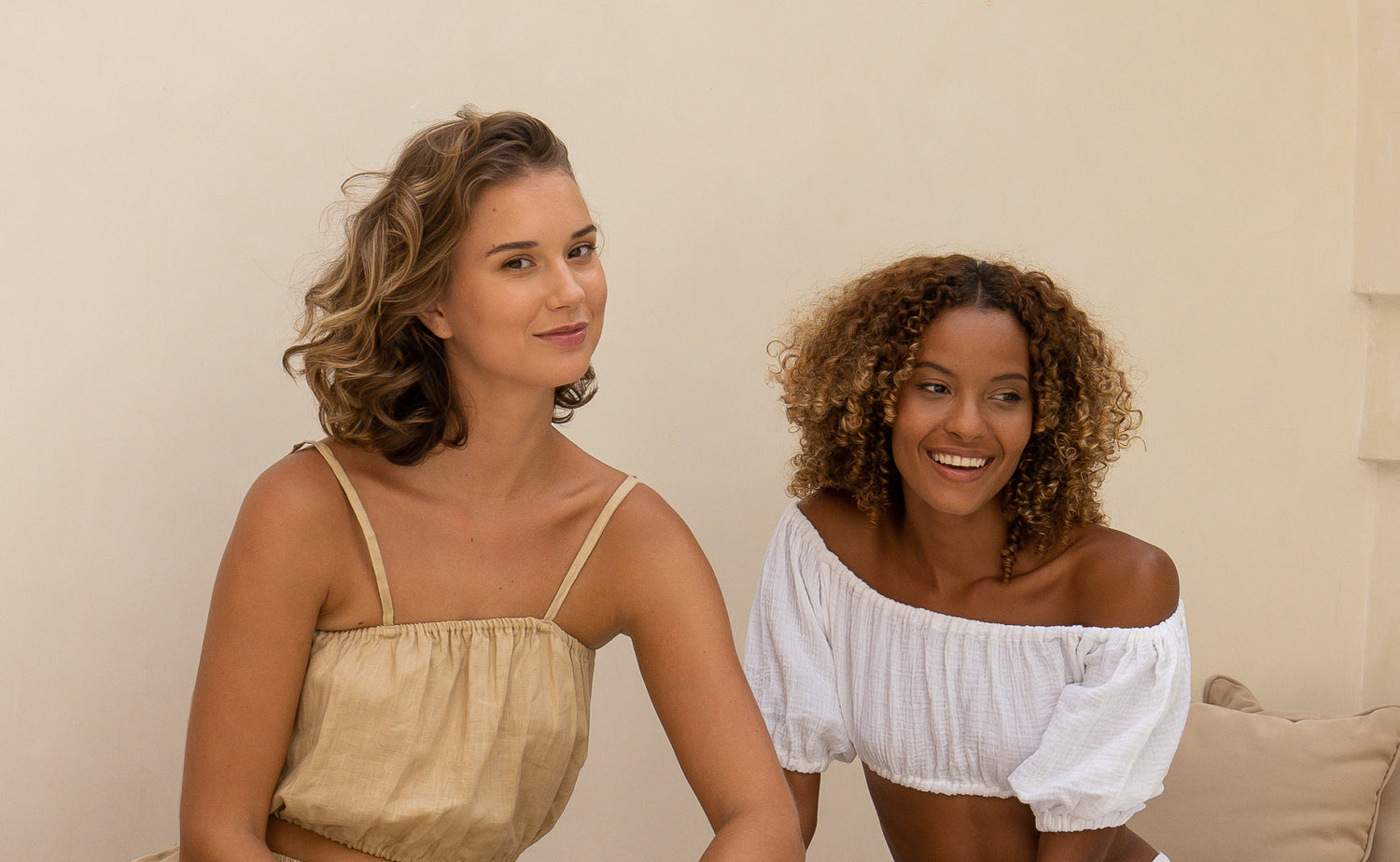 oliv + You
Our mission is to empower you to treat yourself a little kinder. That starts with helping you create a cherished skincare ritual that grounds you every day.
SHOP NOW →